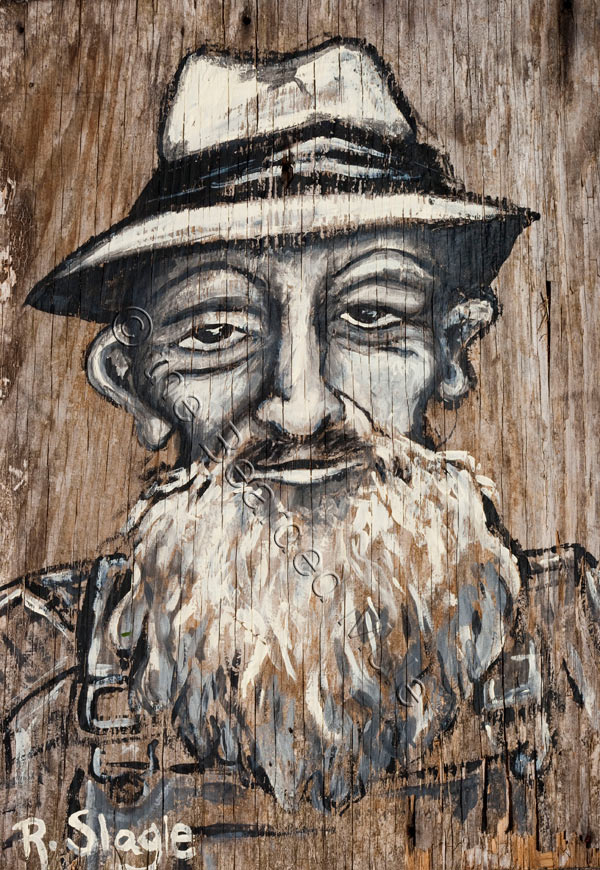 Painting 2
---
Popcorn Sutton, purveyor of fine corn spirits and all around hillbilly entrepreneur.
Image is 8.5x11 professionally printed on archival 11x14 paper.
Limited edition of 5000, all prints signed and numbered.

Painting 2
Paint on Wood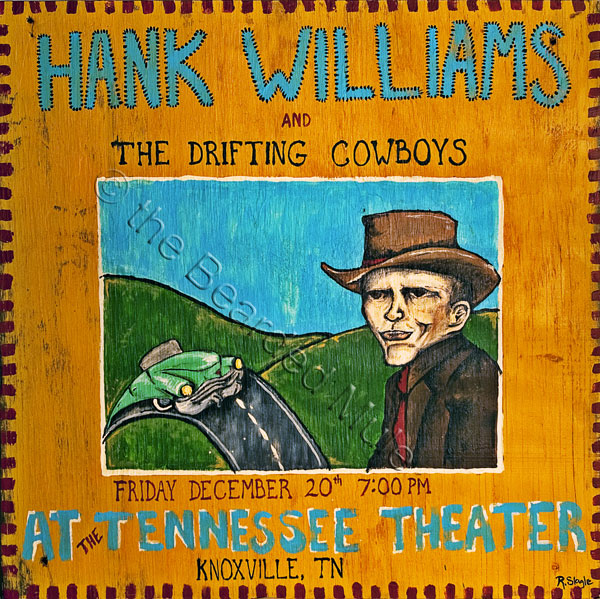 Painting 3
---
What if Hank Sr played one last concert before he left Knoxville?
Maybe his playbill would look something like this.
Limited Edition prints. Image size 10x10 professionally printed on archival paper. $40

Painting 3
Paint on Wood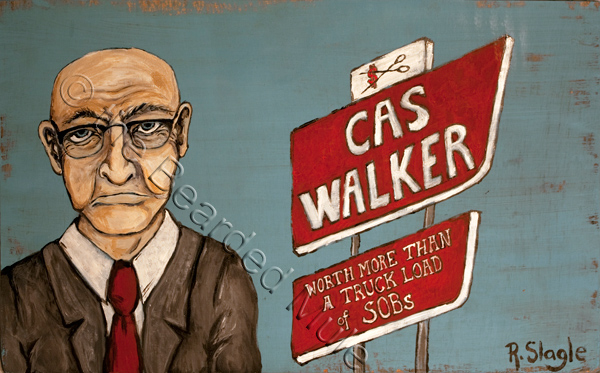 Painting 4
---
Cas Walker, beloved Knoxville grocer, politician, and enemy of flouride. The story behind this painting is a good ole tale. George Dempster, of Dempster Dumpster fame was once asked what he thought of fellow councilman Cas Walker.
George replied, "If I ordered a carload of SOB's and only Cas showed up, I'd Still sign for it."
Aren't frenemies the best?
Limited Edition prints. Image size 9x14 professionally printed on archival 11x16 paper. $40. Indulge in some Knoxvegas nostalgia!

Painting 4
Paint on Wood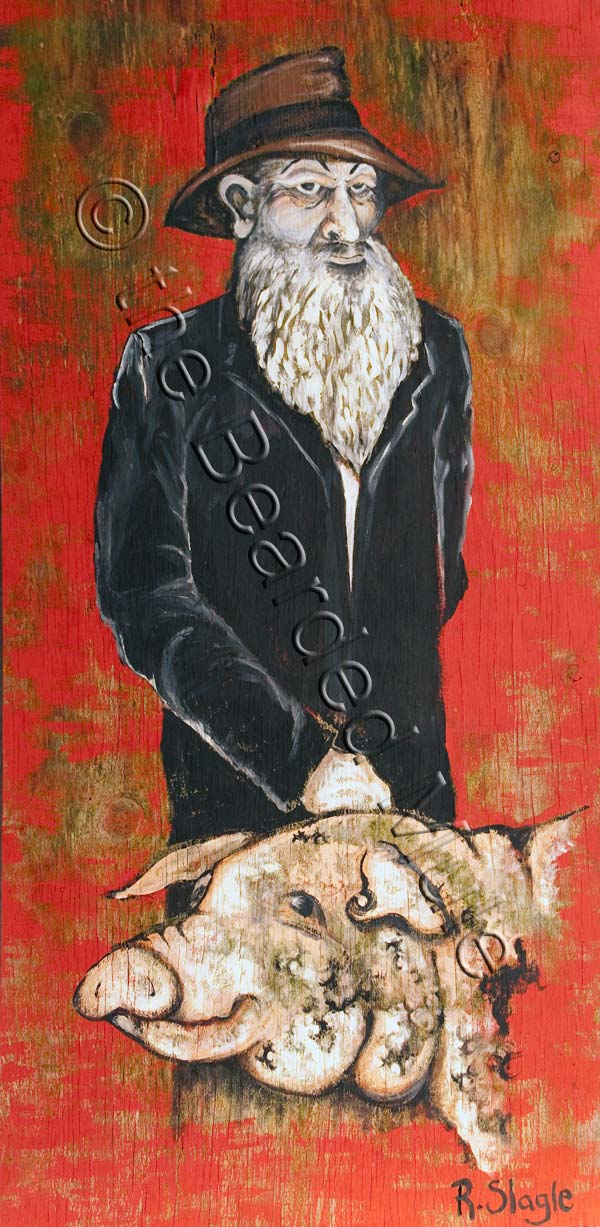 Painting 5
---
Devil Anse Hatfield and the porker that started it all.
Who knew bringin home the bacon would spark a century long feud.
Prints coming soon!

Painting 5
Paint on Wood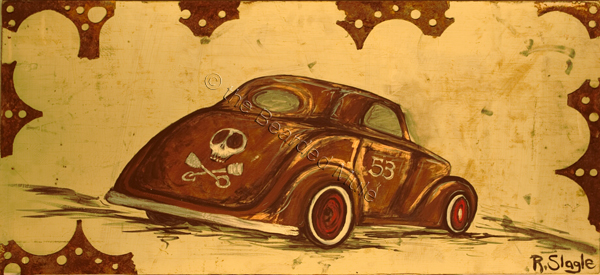 Painting 6
---

Painting 6
Paint on Wood